Trinidad & Tobago Team WINS Overall Ambrouse Gouthro Trophy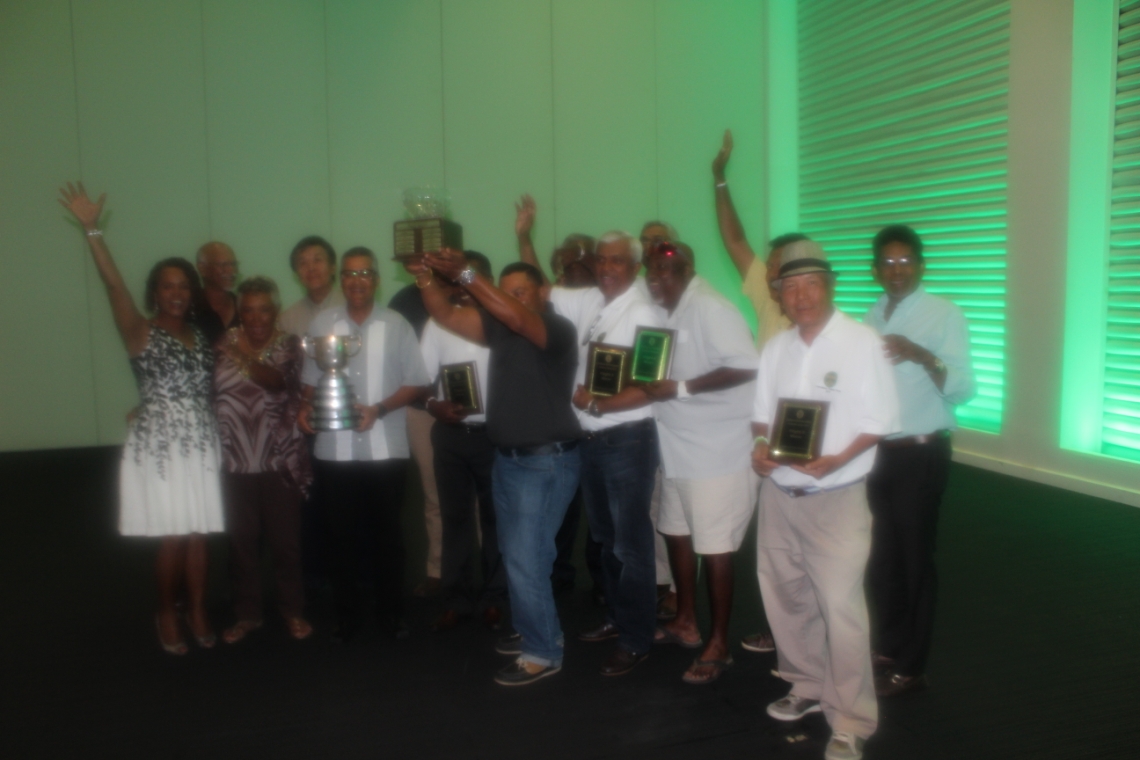 Punta Cana, RD - After three (3) days of competition and gathering among new friends and playing partners during this year's Caribbean Golf Class, #TeamTrinidad raised the bar by winning a trophy in almost every categories contested.
As the host organization and organizing committee for both the Classic & the Championship, let's all of US together extend CONGRATULATIONS to the Trinidad & Tobago as the Overall Winner, but also to Puerto Rico, for conquering the Robert Grelll Overalll Men Team Trophy.
That goes along the with the fact that Puerto Rico's Rebekah Alfond and Mara Pagan also won the Overall Team Maria Nunez trophy, while Mary Edey and Denise Douglas won the Dessie Henry trophy.
Stay Tuned / Check Below for More Information, Pictures and other valuable information.
---
Welcome Message by CGA President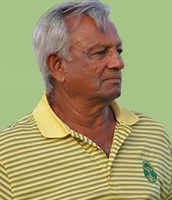 On behalf of its officers and member associations of the Caribbean Golf Association (CGA) I welcome you to our website.

The CGA is committed to the development of golf at all levels across the region and this website is intended to contribute to our continuous effort towards achieving this objective.

Through this portal we also bring together all 9 participating regional associations which comprise the CGA and provide the golfing community with important information to help everyone know what's happening in regional golf and how to get more involved in the sport. The site also facilitates registration for CGA events, such as our annual Caribbean Golf Classic, which is a convenient feature for golfers in the region.

We hope that you will find the information you're looking for through this website and if not, reach out to us and we will certainly to do our best to meet your needs.

Asraph Ali
President
Caribbean Golf Association