CGA Four-Ball Championships
2020
We are currently finalizing the details for the 2020 Four-Ball Championships.
Please check back regularly for more info which will be posted as received.
2019
>> Round 1 Tee Times


CONGRATS to Team Jamaica!

Winners of the 2019 CGA Four-Ball Championships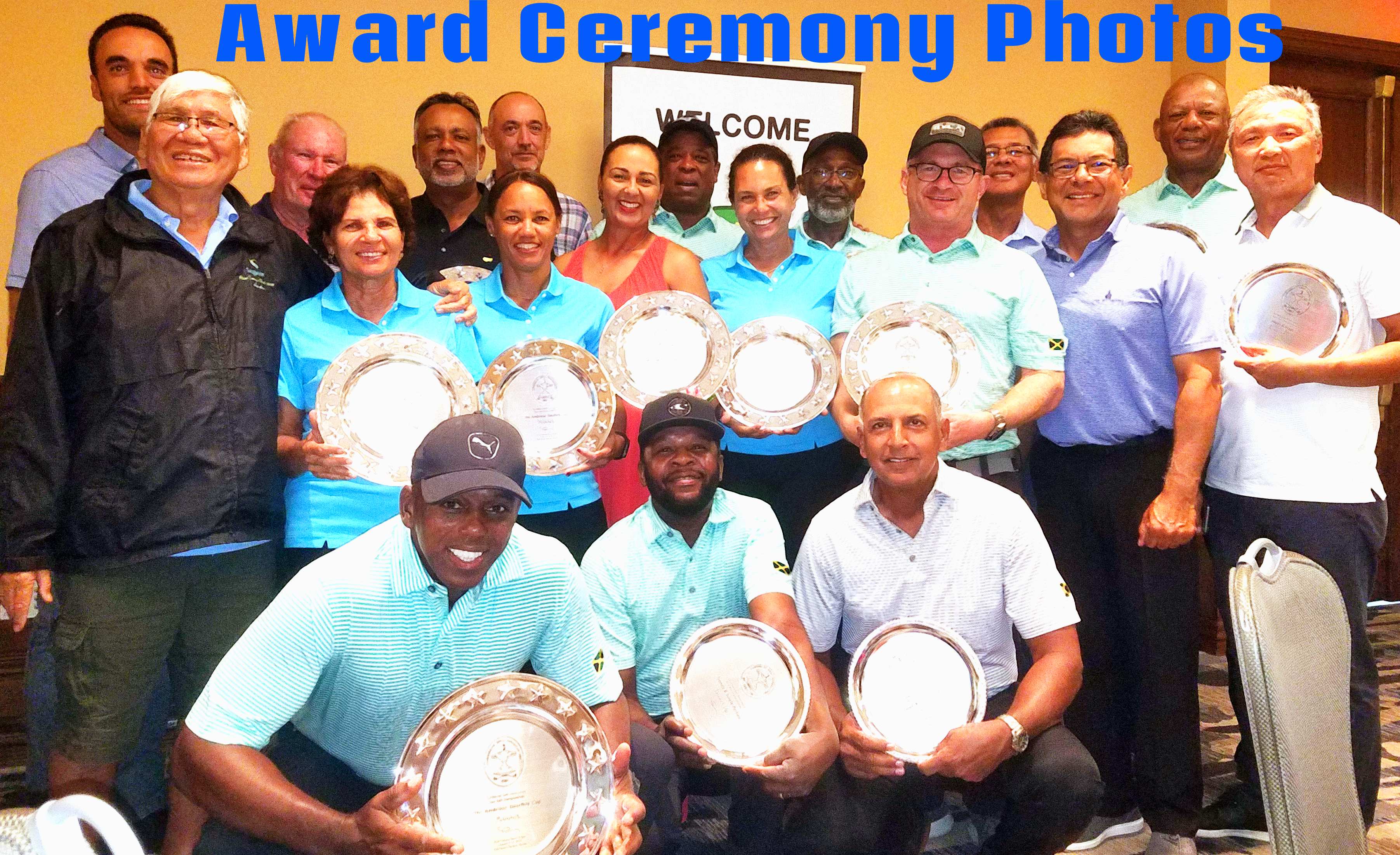 We welcome
64
golfers from 8 countries to compete in the 2019 CGA Four-Ball at The Champion Course, PGA National Resort & Spa, in Palm Beach Gardens, Florida, October 10-12, 2019.
We expect some challenging competition with the best from each country vying to win in the following categories:
Maria Nunes Trophy (ladies 35+)
Dessie Henry Trophy (ladies 50+)
Ramon Baez Romano Trophy (men 35+)
Francis & Steele-Perkins Cup (men 50+)
Higgs & Higgs Trophy (men 60+)
The Ambrose Gouthro Cup (Overall Best Performing Country)